BLOG
"Even tho I personally don't read blogs, I like pictures. This is a blog with pictures and notes. You can find the latest updates from me and my music here."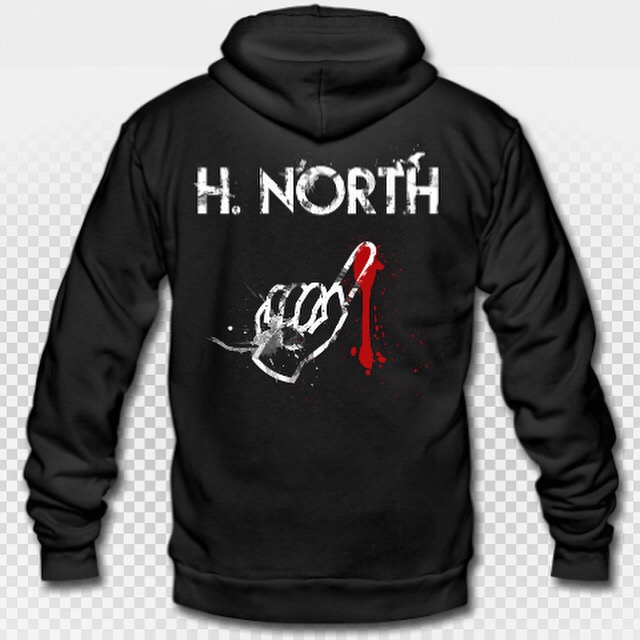 Custom hoodie
Dags att beställa nya hoods! Om du vill ha en är det bara att säg till så ritar jag upp ett förslag! Här är några av de som är beställda och går till tryck!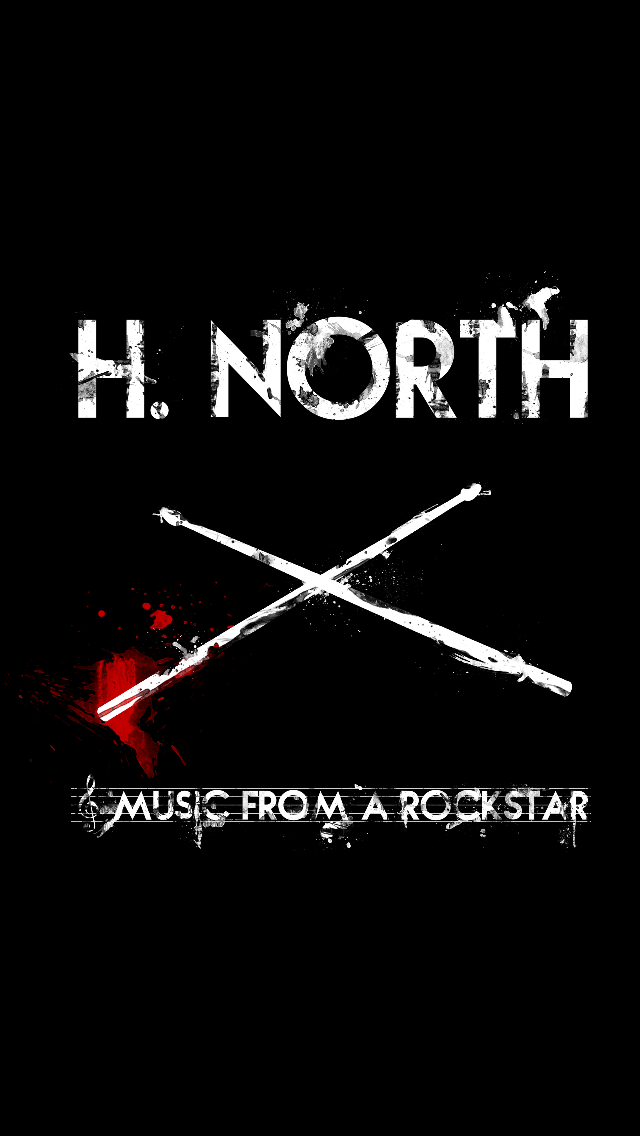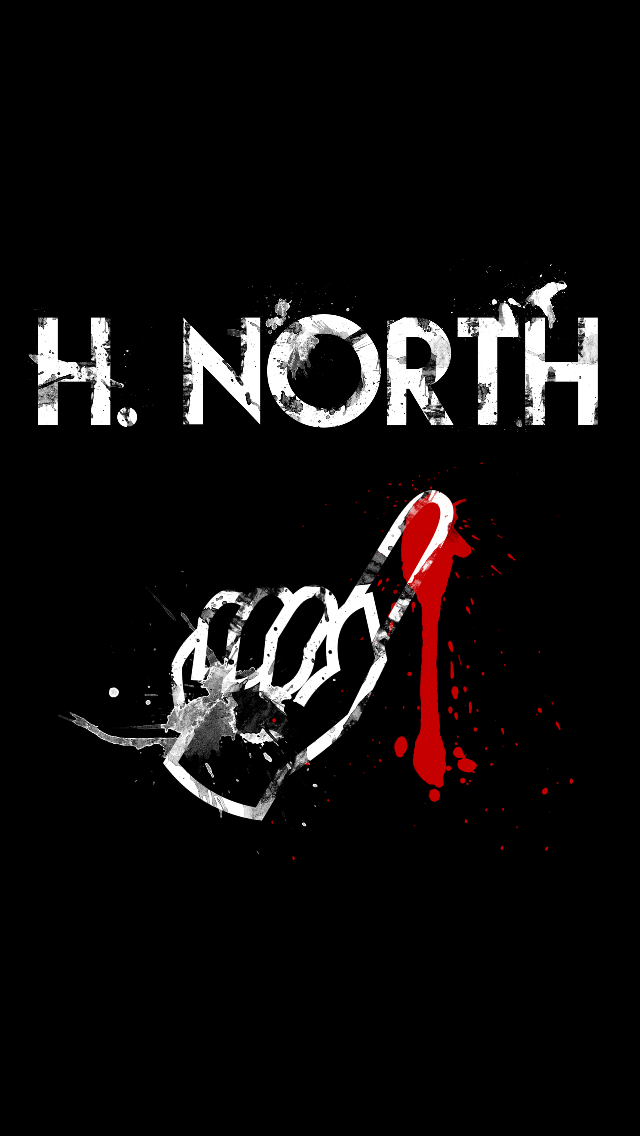 Om du vill ha en H. North Hood är det bara att höra av dig till mig på Facebook eller via info@hnorth.se.
Jag beställer dessa tröjorna från spreadshirt.se. Kolla priser och modeller där.
Peace pop och knallpulver.