BLOG
"Even tho I personally don't read blogs, I like pictures. This is a blog with pictures and notes. You can find the latest updates from me and my music here."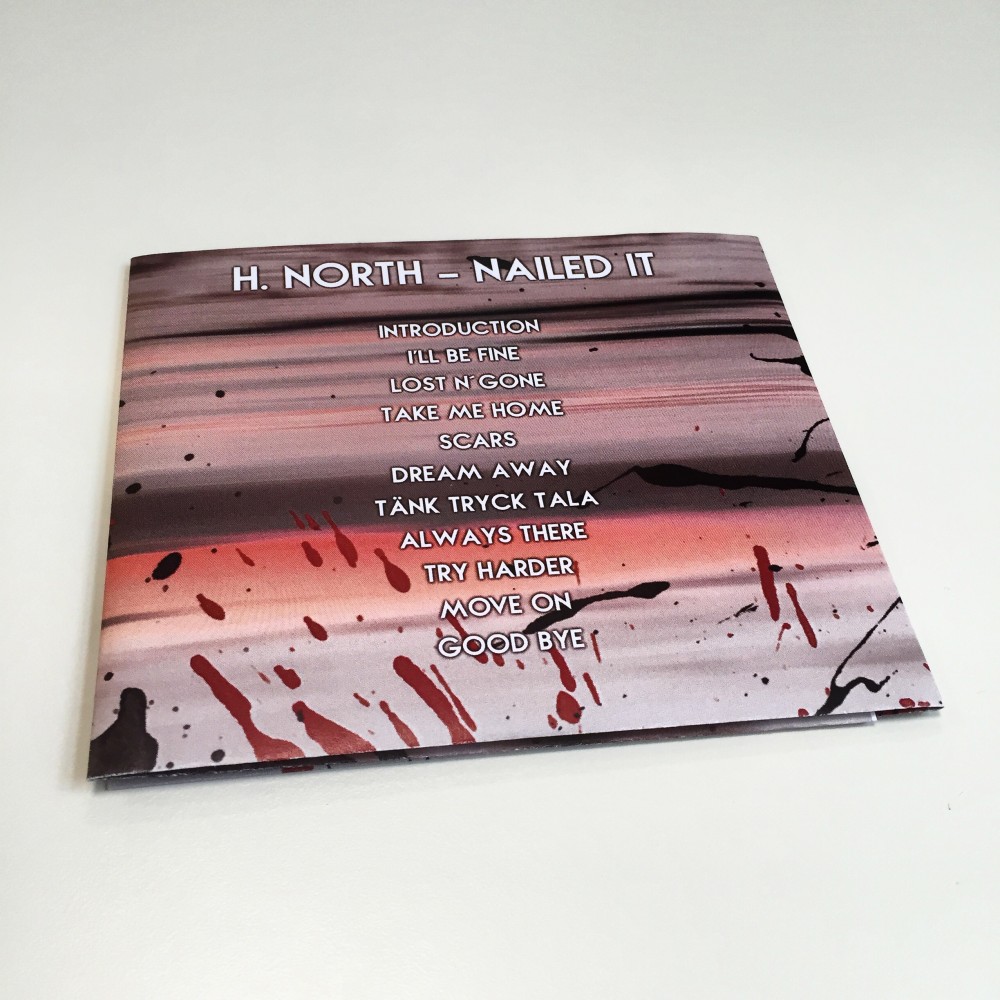 Buy CDs @ ABF Hässleholm & Perstorp
Tja!
Nu kan man köpa H. North – Nailed it på ABF i Hässleholm och Perstorp.
Kontakta Anders Berling om ni vill köpa er ett ex. Honom når ni enklast via Facebook eller genom att ringa till ABF Nordost.