BLOG
"Even tho I personally don't read blogs, I like pictures. This is a blog with pictures and notes. You can find the latest updates from me and my music here."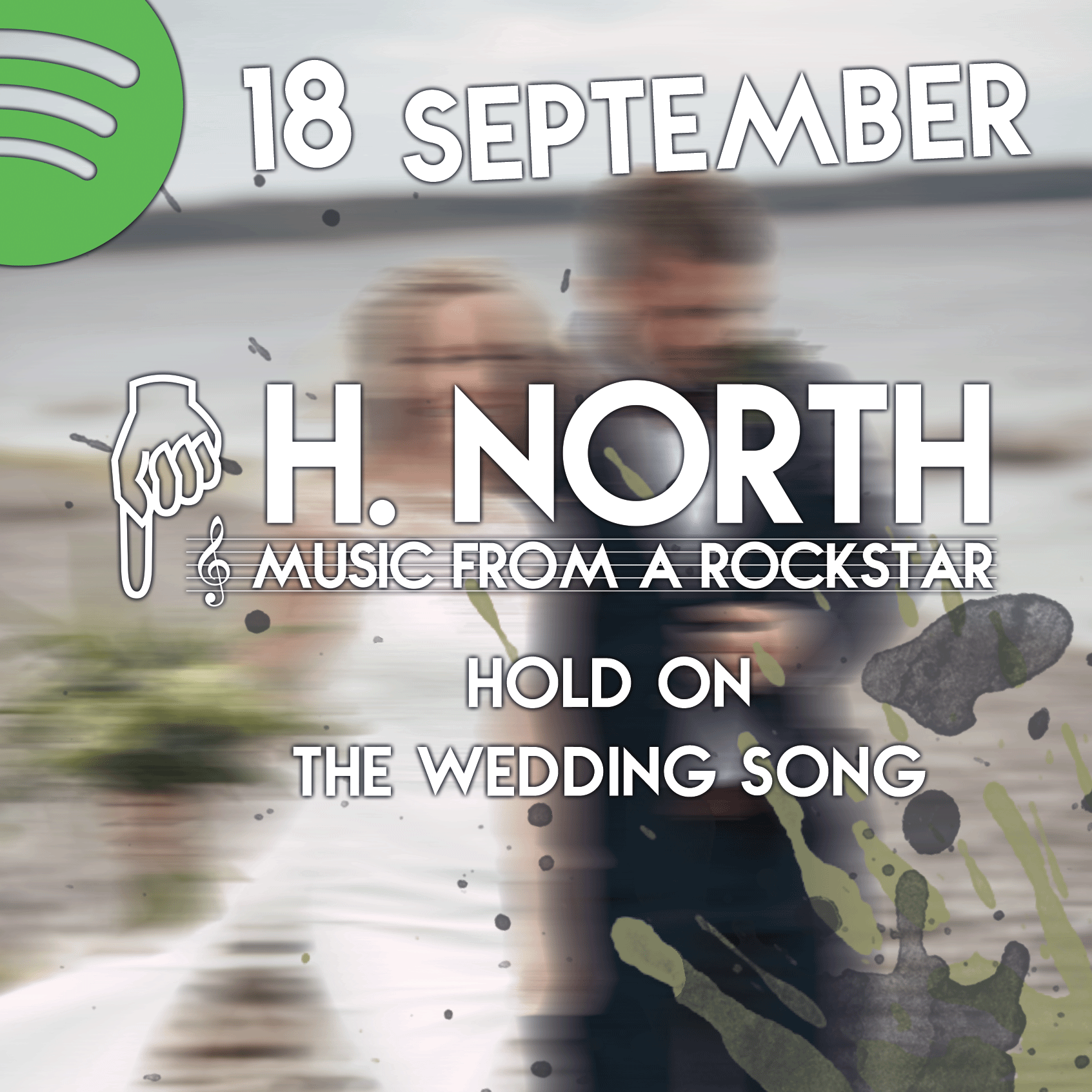 New release 18 September!
Hold On (The Wedding Song) will go live and online on the 18 September!
Looking forward to share it with all of you.