BLOG
"Even tho I personally don't read blogs, I like pictures. This is a blog with pictures and notes. You can find the latest updates from me and my music here."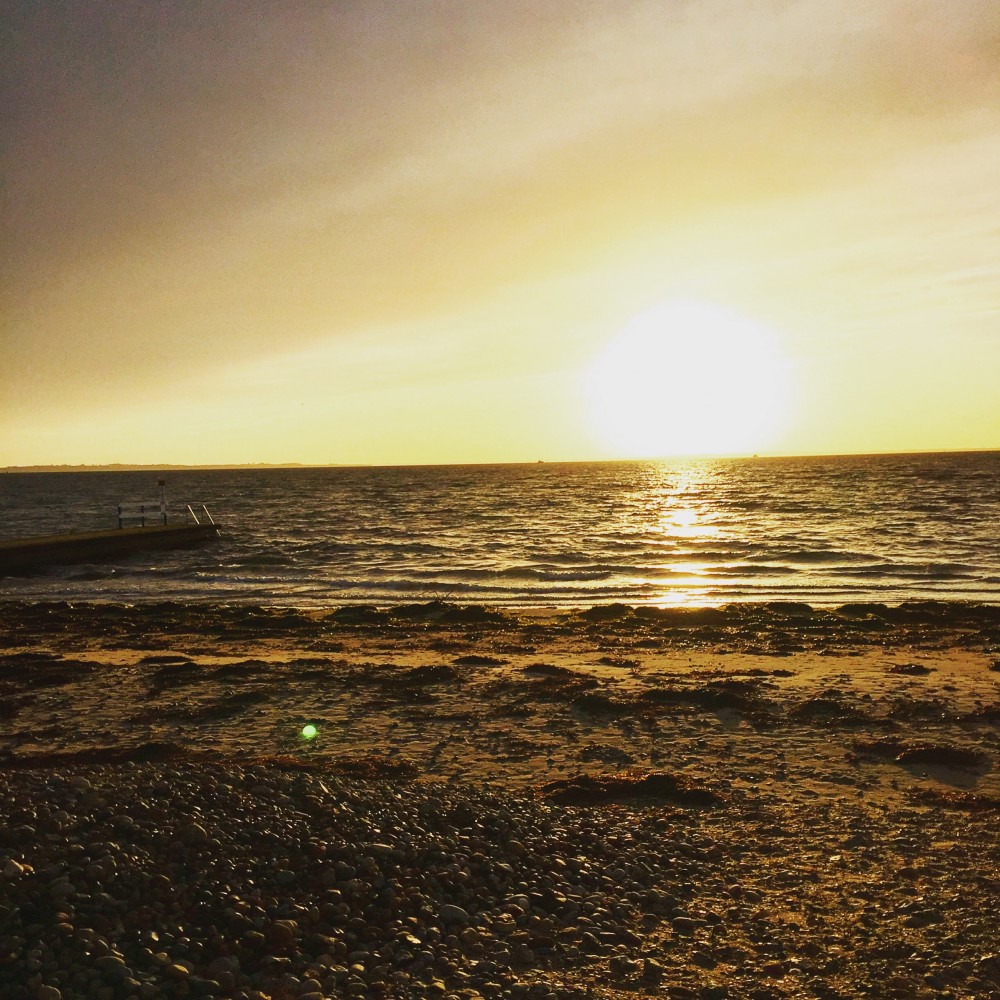 Sometimes I don't
"
-When do you take it?
-Sometimes I don't.
"
Vissa gånger ska man bara njuta av en situation. Jag såg ett meteorregn ikväll. Jag skulle samla energi och göra en låt.. Efter jag såg den stora meteoren insåg jag att jag var nöjd där.
Det skulle kunna vara en metafor men det är det inte denna gången. Det kändes påtvingat att göra något mer efter. Jag hade fått ut vad jag skulle av situationen. Jag reste mig, tog mina papper, och gick och kollade på fotboll.
PS.
15.00


16.30


DS.
PPS.
Rock, ryggskott och revbensspjäll.
DDS.