BLOG
"Even tho I personally don't read blogs, I like pictures. This is a blog with pictures and notes. You can find the latest updates from me and my music here."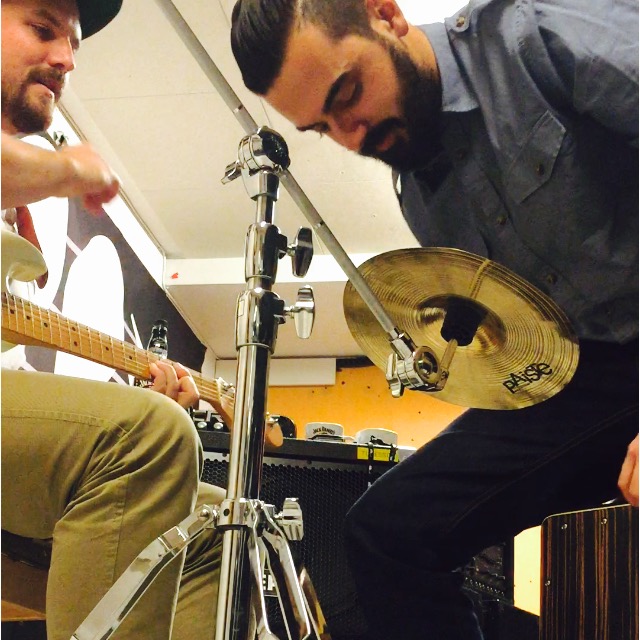 Vi är alltid här
Me and Yusuf made a song about our job in Swedish.
It is quite awesome..
Enjoy!
Vi är alltid här <-LINK TO VIDEO!