BLOG
"Even tho I personally don't read blogs, I like pictures. This is a blog with pictures and notes. You can find the latest updates from me and my music here."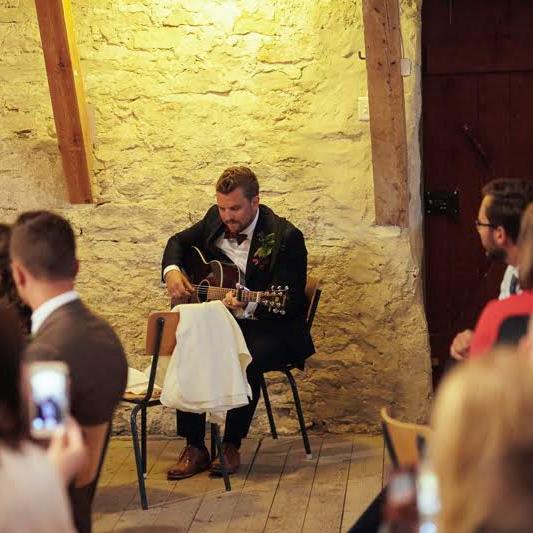 Wedding song (live @ the wedding)
Hi!
This is my wifes song.

Stay tuned. It will be recorded this summer and avalible on Spotify this fall!
Hold on till my last breath.