It is awesome to see that you are listening on Spotify. Thank you so much! Here are some photos from today!
Went for a walk in Sofiero with the best girl in the world. Awesome light experience.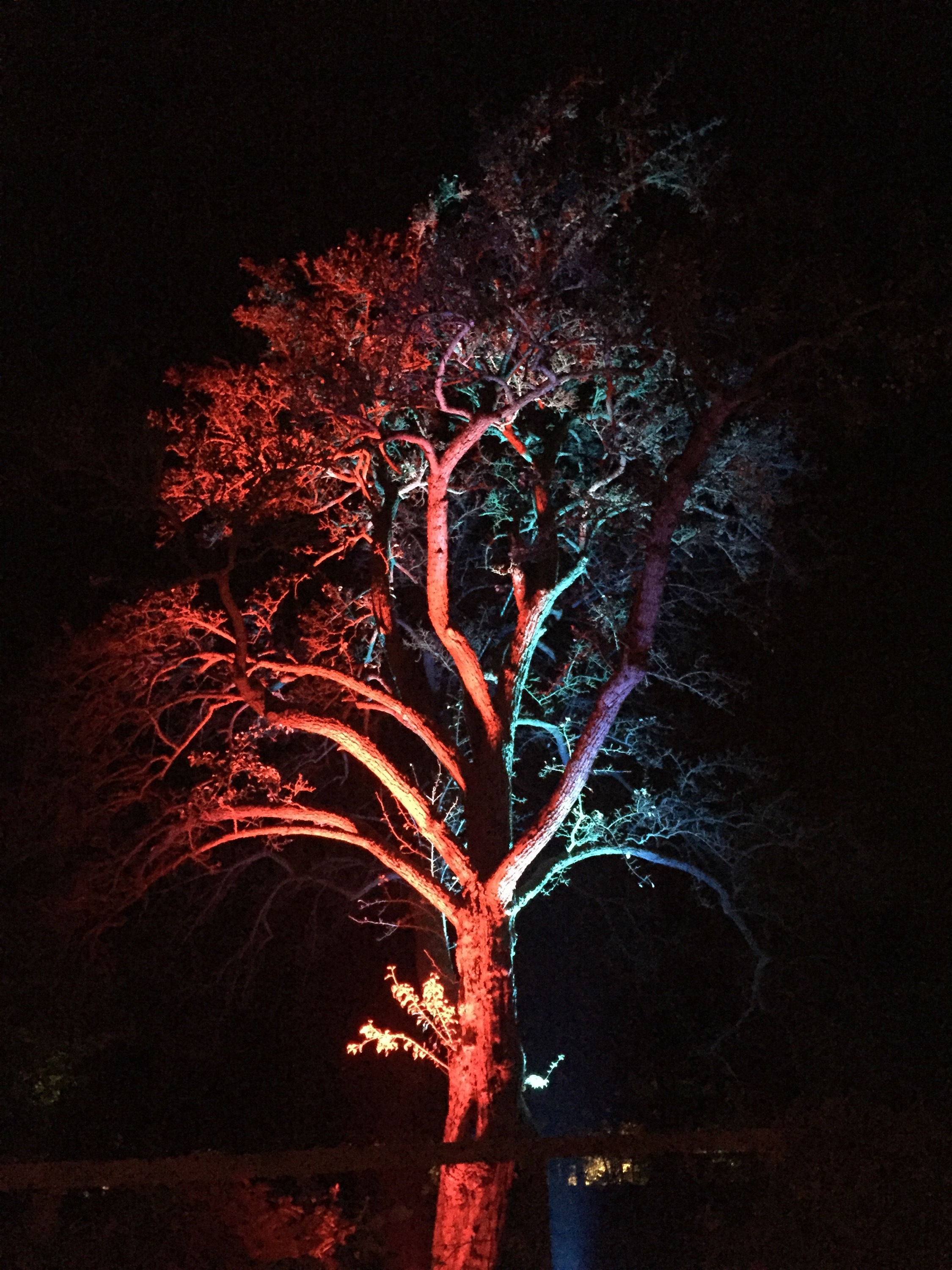 Last game of the season with Helsingborgs if. Great time but we lost.
Had some beers with Daniel before the game! Check out www.creofy.com if you need a website!