Here is my playlist that some of you asked for. It is the one I had on my release concert for Nailed it.
Acoustic Rock – H. North Concert
Follow it and have a listen. It is 3 hours of good acoustic rock!
I tried to only have one song per artist/band. Sum 41, green day, foo fighters, jimmy eat world, H. North, the offspring, flogging Molly, paramore, box car racer, blink 182, papa roach and many more!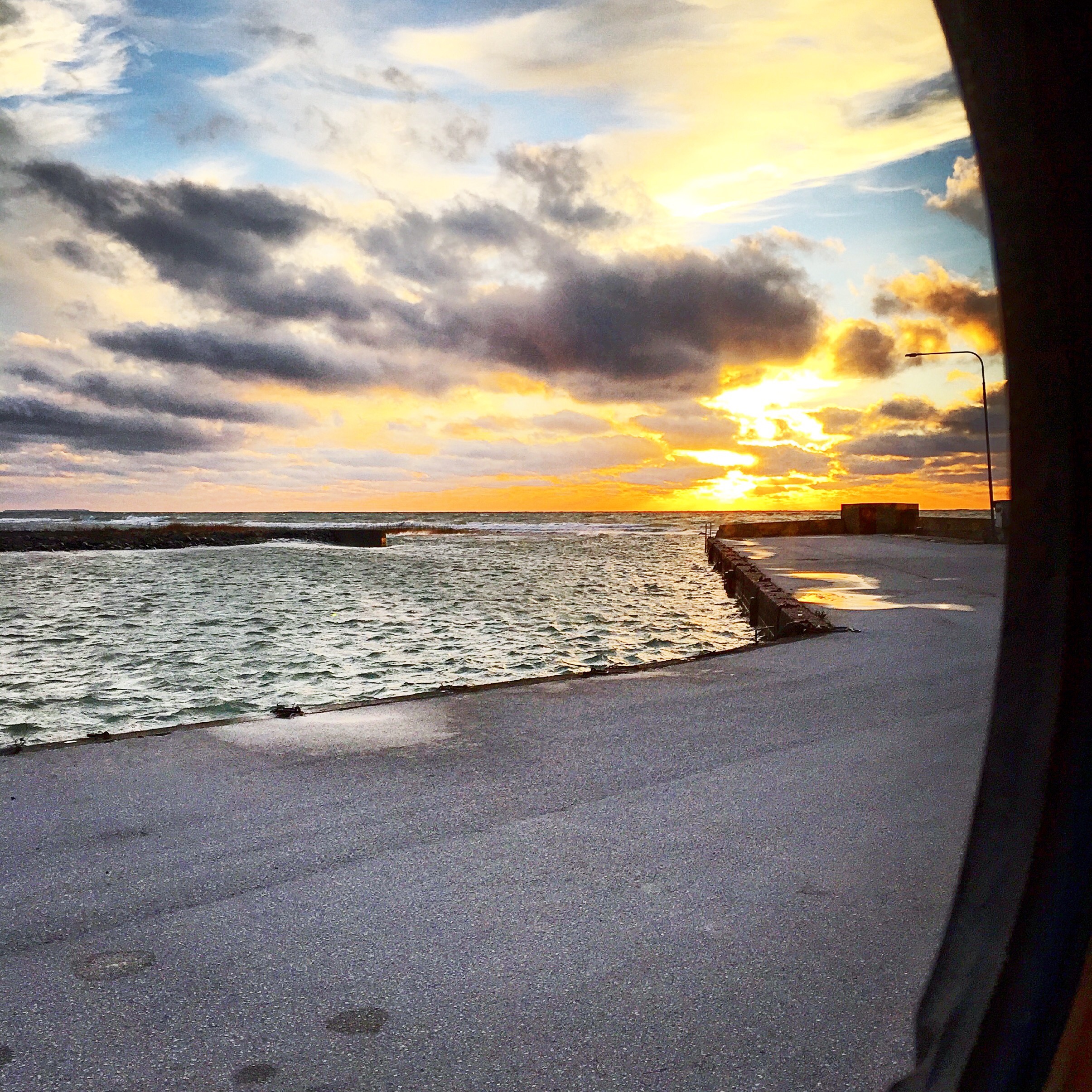 Rock on, socks on & duck pond.